Welcome
Our vastly experienced team provides a holistic interiors designing, consultant and planning services in North India.
We are close knit team of experienced designers and interior architects who love to enthusiastically work to transfer clients ideas, thinking and desires into reality of successful interior designing projects, residential as well as commercial projects. All projects, including one you need to renovate with fresh impressive looks or an iconic style new one.
Read More
18 Years
Working Experience
Who we are
We are awesome interior design Studio
Dummy text is also used to demonstrate the appearance of different typefaces and layouts, and in general the content of dummy text is nonsensical. Due to its widespread use texts.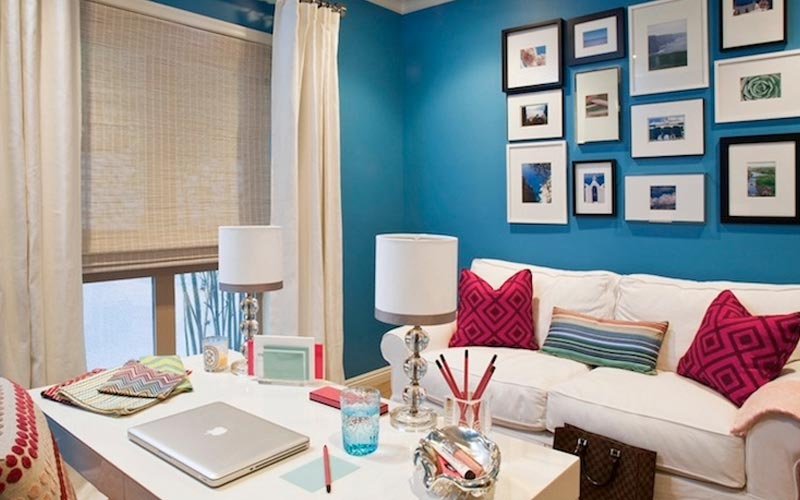 Mattis ex non urna condimentum
Mattis ex non urna condimentum, eget eleifend diam molestie. Curabitur lorem enimnulla sed, egestas, maximus non nulla sed, egestas venenatis felis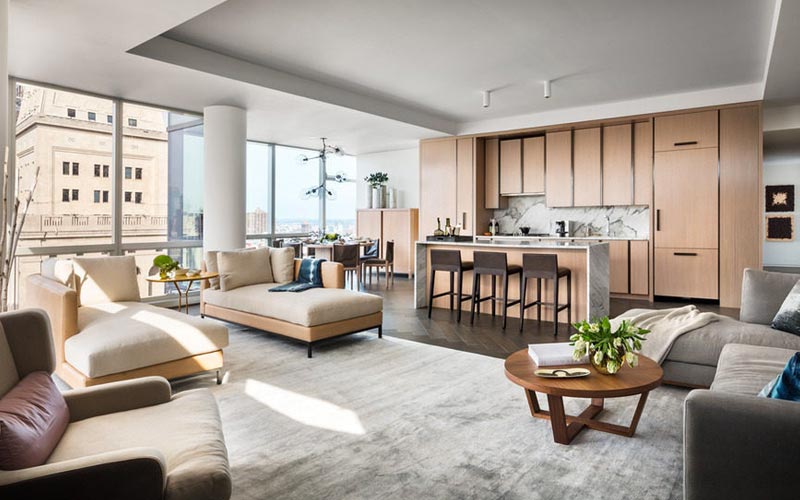 Mattis ex non urna condimentum
Mattis ex non urna condimentum, eget eleifend diam molestie. Curabitur lorem enimnulla sed, egestas, maximus non nulla sed, egestas venenatis felis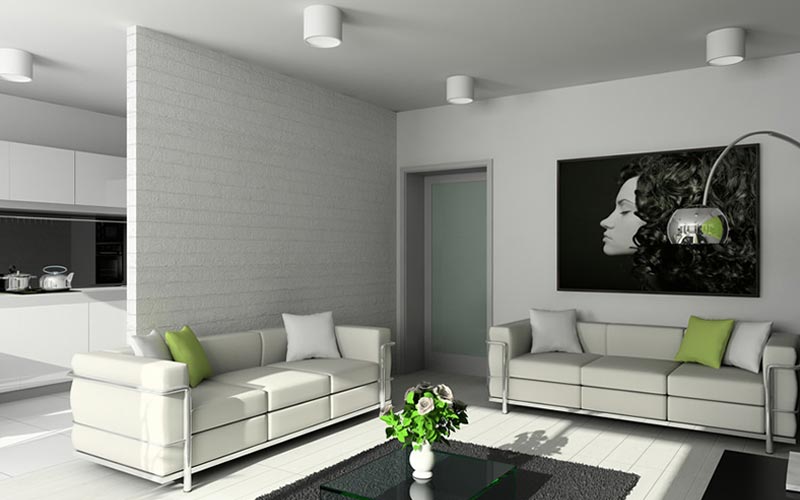 New Acropolis Museum
Mattis ex non urna condimentum, eget eleifend diam molestie. Curabitur lorem enimnulla sed, egestas, maximus non nulla sed, egestas venenatis felis